Machine transcription is a process of using artificial intelligence (AI) technologies to automatically transcribe audio or video recordings into text. AI algorithms analyze the audio or video and convert the spoken words into written text.
We use advanced NLP techniques to analyze the acoustic properties of speech, including sound patterns, frequency, and intonation. These algorithms can recognize individual words and phrases and can also identify the relationships between different words in a sentence.
Machine transcription and localization can be combined to create powerful tools for global communication. A machine transcription system can automatically transcribe spoken content into text, which can be localized into different languages and adapted to meet the needs of specific businesses and organizations.
Our transcription services are done by professional transcribers and developers who have more than a decade of experience in the field.
Transflow360 provides a wide range of transcription services including general transcription, medical transcription, legal transcription, academic transcription, and so on and so forth.
We provide the finest transcription services across the globe. The outcomes are meticulously reviewed by professionals with a high level of attention to detail, accuracy and error free output.
Schedule a call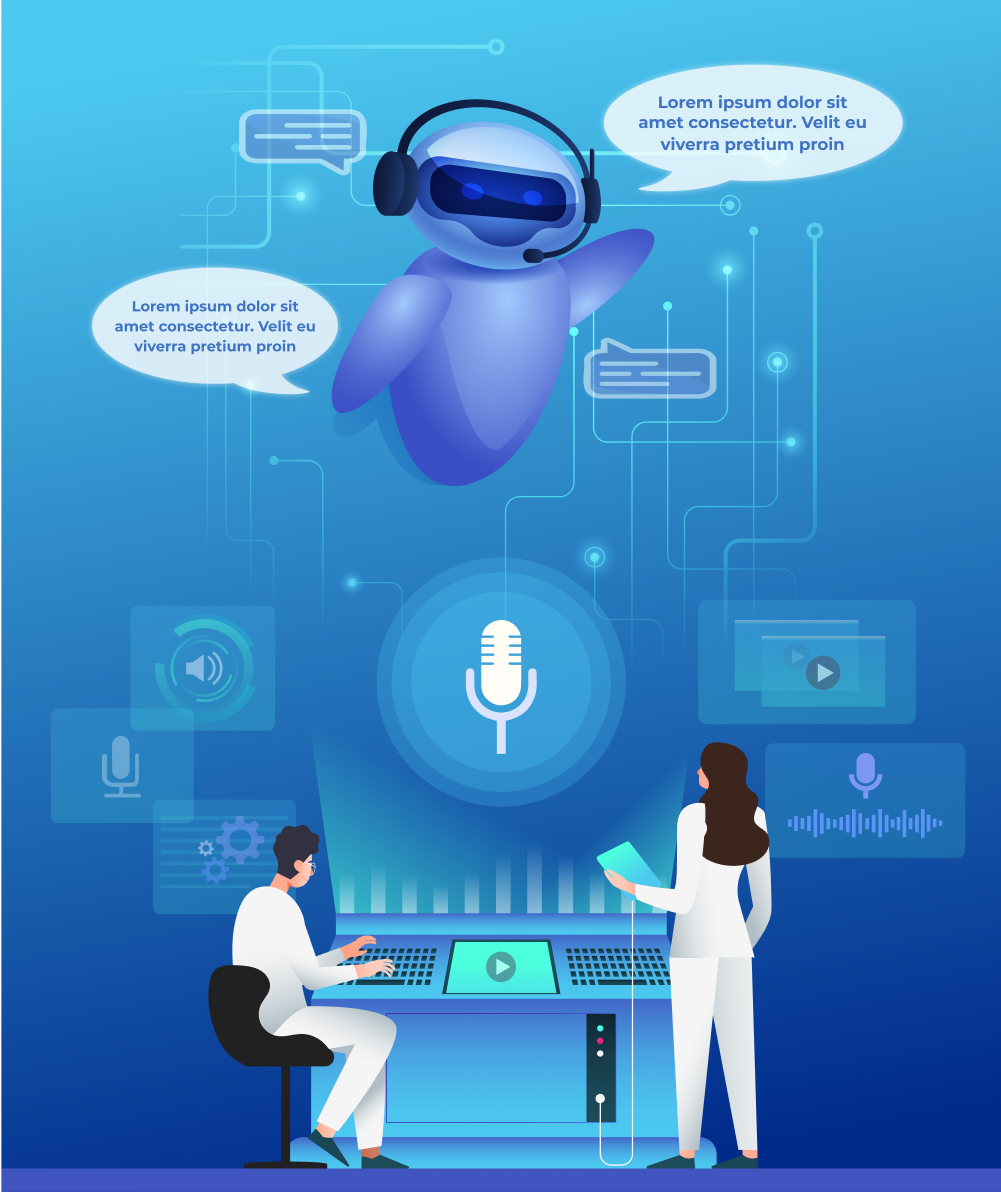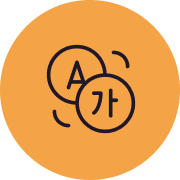 AUDIO INPUT
The transcription software is provided with an audio file or video file which can be sourced from various devices. Further, the AI begins the preprocessing, which include: Filtering out background noise, Removing distortions, Normalizing volume levels, Segmenting the audio into appropriate chunk.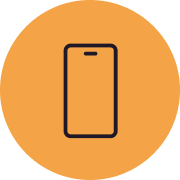 PROOFREADING
This phase entails screening all written information to make sure it is accurate and is in context.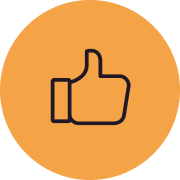 QUALITY CHECK
The transcript is proofread a second time to ensure accuracy. In case of discrepancies the content is once again verified and proofread before delivery.