Success story on language service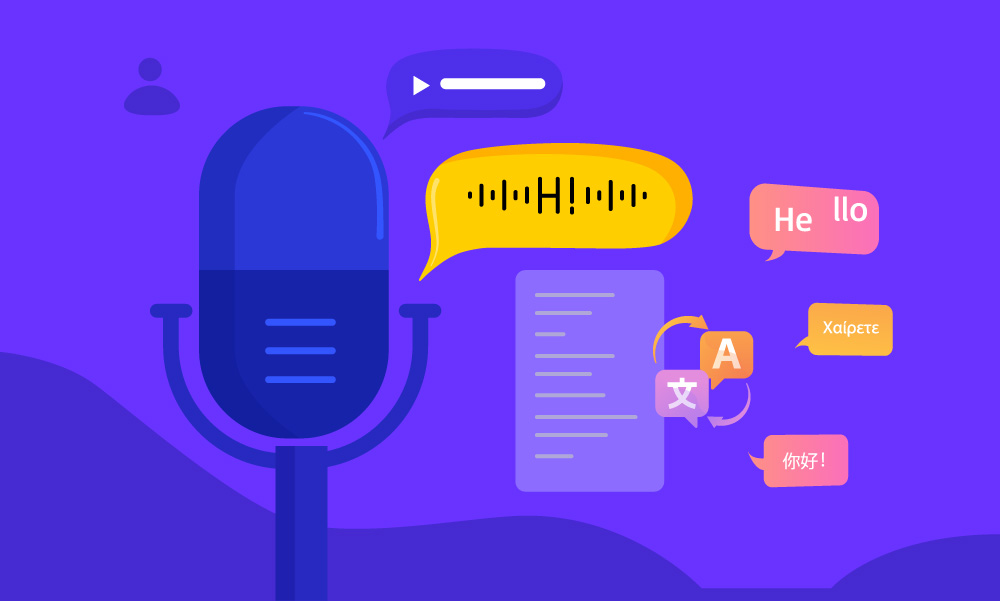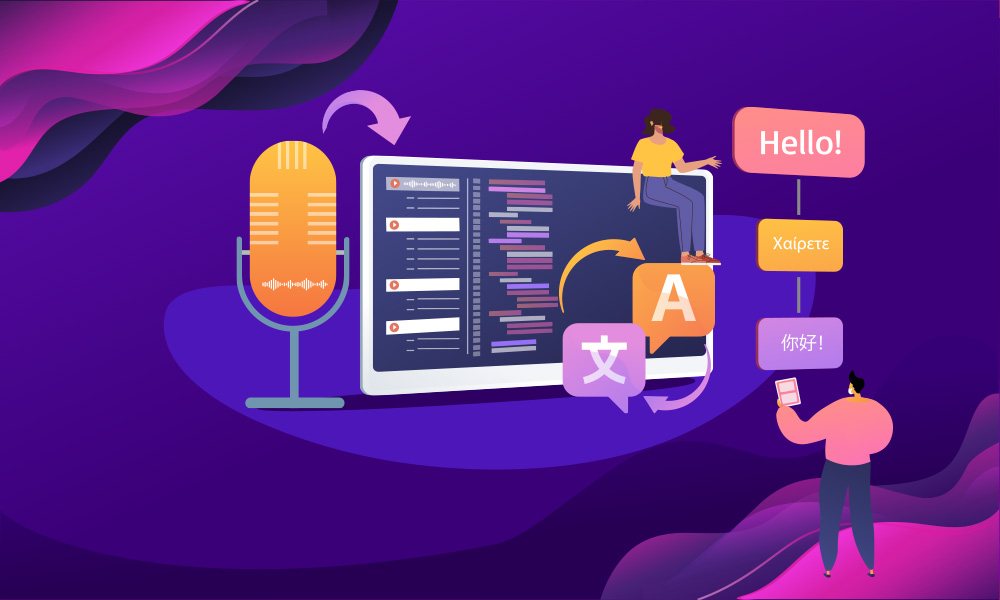 Success Story on Language Technology Service 
 
 Headline: Revolutionizing Language Technology Services  
 
Client: One of the Leader in Advanced Security Solutions 
 
Over 25 years of experience, our client is a market leader in Advanced Security Solutions, provides solution to various organization in defense, security, and intelligence sectors. Its flagship product assesses a model's capacity to extract implicit information from the source audio/video/text and process to provide required information. 
 
Introduction: When a global client approached our language technology solutions team with a substantial amount of audio content, we knew it would be a complex task. The audio was in an unknown language, and the client required precise identification, transcription, and translation to the target language. With our expertise in language technology solutions, we accepted the challenge and set out to deliver a successful outcome.  
 
Challenge: Identifying the language of the audio content was a significant challenge. The audio quality was poor, and the speaker had a strong accent which made it difficult to accurately determine the source language. Additionally, transcribing and translating the audio content presented its own set of difficulties.  
 
Our strategy: Our team of engineers and language experts employed sophisticated language identification algorithms to determine the language of the audio content with precision. We then transcribed the audio using advanced transcription software, ensuring a high level of accuracy. To complete the project, we translated the transcribed audio to the target language, focusing on idiomatic translations that were both accurate and culturally appropriate. Throughout the project, our team maintained close communication with the client to ensure that all deliverables met their requirements.  
 
Results: Our efforts paid off. We were able to identify the source language, transcribe, and translate the audio content in a timely manner, and deliver it to the client. Client review: client has been extremely impressed with the level of expertise and professionalism shown by the team at KeyPoint Technologies.  
 
In conclusion, our team's expertise in language identification, transcription, and translation was able to turn a challenging audio content into a valuable opportunity. The final translation was of high quality and helped our client communicate effectively with their international audience. We are proud to have played a role in their success and look forward to continuing to provide them with top-notch language services.