App&Software


Localization service
We localize desktop software, web and mobile apps.
In addition to interface strings, we translate documentation, marketing texts, and websites.
If necessary, we will redub audio and rewrite texts in the language you need.
We take into consideration the linguistic, cultural and technical requirements of the targeted populace.
Schedule a call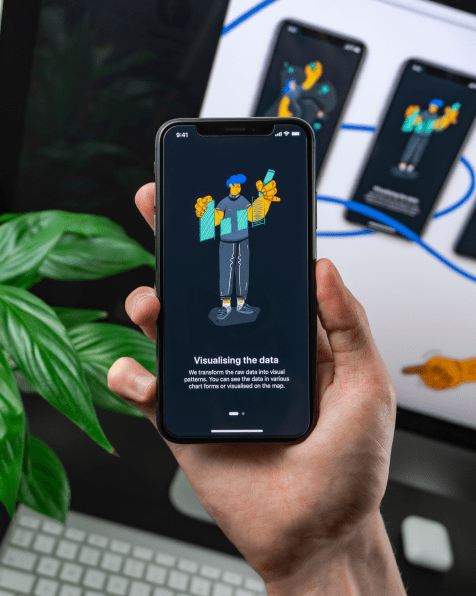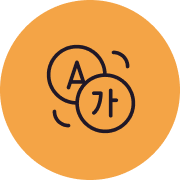 Software Strings Translation
The process for software string translation includes Extraction, Analysis, Translation, Proofreading, Editing, Quality Analysis and Integration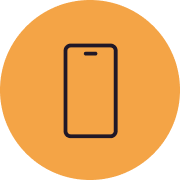 Software UI Localization
The process of testing involves Localization Readiness Testing, Linguistic Testing, Functionality Testing, International Testing and Regression Testing; Localization issues are fixed in the light of any possible failed test cases.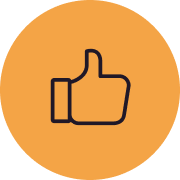 Testing for Quality Assurance
After completing the initial process mentioned for Software Strings Translation, the process of UI localization concludes with Integration, UI Layout Checking and On Device Check.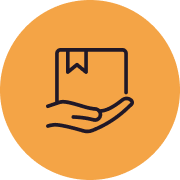 Delivery
Final quality check for the localized files is performed before delivery as per previously prepared checklist. Final output files are delivered as scheduled.