AI powered


language solutions
AI algorithms are heavily dependent on available language corpus. Hence, having a good language corpus in terms of quality and size is very important for any company involved in the language technology and AI space.
Transflow's Pioneering AI powered technology and advanced native language processing capabilities have helped shape valuable, successful products, enhancing user experience while improving text input, intent detection & discovery.

100+

Millions installs

30+

Millions installs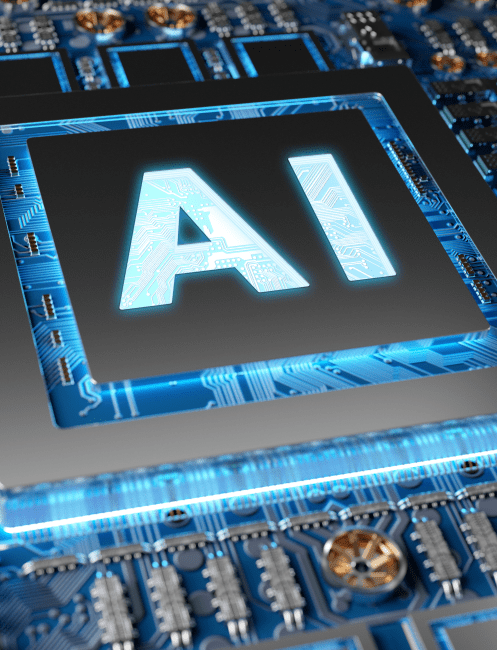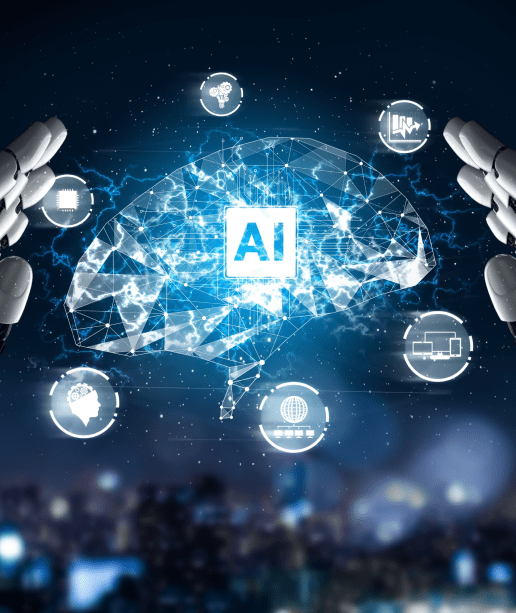 Text and Speech Recognition
Creation Verification & Validation of Language corpus
Intent Analysis & Classification
Sentiment Analysis & Classification
Data Annotation, Labelling & Training
Input Analysis & Classification
Entity Recognition & Extraction
Schedule a call
A well-crafted heterogeneous corpus is a collection of spoken or written material in machine readable format, collated for the purpose of linguistic research and development. It is a quintessential component for businesses looking to advance in the language technology space.
Language corpus are collected and used for purpose of updating language models continuously over a period of 10+Years involving 500+Man Years of effort
Language Word Lists – Handcrafted lists of most common and most used words for 180+ Languages by experienced Language-specific Linguists
Web crawled data for all 180+ languages (Ex: Common Expressions, Proverbs, Idioms, news etc.)
Language Rules defined for all languages
Data curated from several domains and multiple sources
Translation memory containing previously translated words, phrases, sentences, done as part of content localization services
The clean corpus is completely de-duplicated, tagged with appropriate categories and associated with additional metadata, relevant for being used in advanced machine learning algorithm.
Variety of tools to fast track the research and development needs of the projects involving AI and Language Technology
Transflow has a network of 3000+ linguists who have been trained to understand the requirements of language technology and can help in the development and testing of language products.
Types of

Language Corpuses
Crafted Word Lists for different needs
Parallel corpus for multiple languages
Labelled Corpus with entities including locations, names, brands etc.
Macaronic Language Corpus
Frequent Words/Slang words in all Languages
Schedule a call