Localization with Transflow means bridging
the gap between Global & Local
Get Started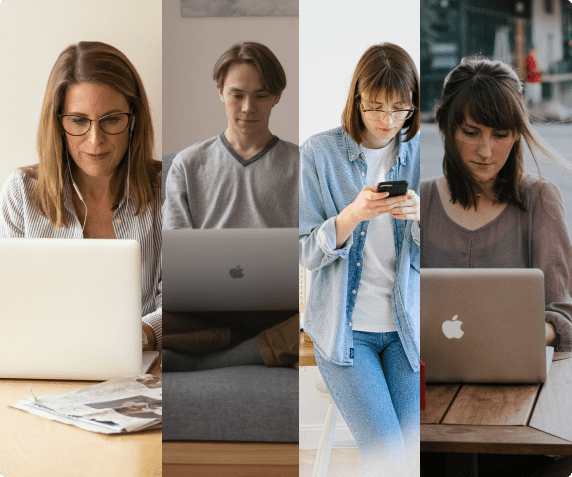 Join 200+ companies who trusted Transflow

Over

3+ Billions


strings localised
15+
Years
Experience
180+
Languages
20+
Domains
3000+
Linguists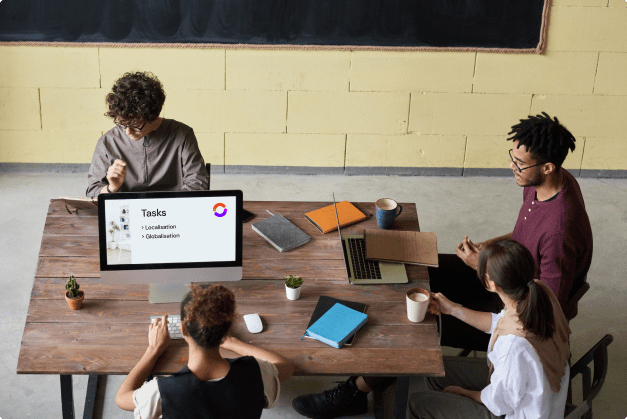 Headquartered in Glasgow, Scotland, KeyPoint Technologies is a global leader in language solutions. We have been providing extensive language solutions and support to the products and services of global brands for over 15 years.
We provide best-in-class, innovative, localization solutions which are provided by a qualified pool of in-house, native language experts, technical experts, quality analysts and multimedia designers, alongside a team of dedicated engineers who make integration across platforms a seamless task.
Transflow enables its client to optimally derive benefits in the global marketplace through innovative language solutions that enable businesses to eclipse geographical and cultural frontiers.
Leadership
Team
Transflow is led by a closely-knit group of industry stalwarts with hands on expertise in localization. A team of dedicated and talented individuals driven by capable leadership ensures all your localization needs are addressed in a timely and efficient manner.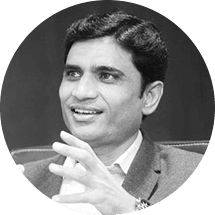 Manish Chapla is an accomplished leader with over 25+ years of experience in driving innovation and growth in the technology industry. As an expert in language technology, conversational and discovery platforms, he has a proven track record of delivering solutions for clients across multiple industries. As the Chief Operating Officer(COO), Manish's strategic vision has been instrumental in achieving the company's business goals. Prior to joining the company, Manish successfully managed teams and delivered business growth through his leadership roles in the industry.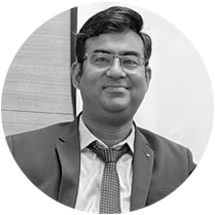 Ranjeet Singh is a highly skilled and versatile technology expert with over 25 years of experience. His career includes roles such as lead engineer and principal architect, and he has been the Head of Technology in our company for over 7 years. Ranjeet's strategic vision, technical prowess, and leadership have been critical to our company's growth and success.
Faster project turnover time
Control & Guidance anytime
Quality assured translation
Use of Automation technology
1
Create new request
2
Expert linguists respond to your request
3
Manage your request anytime from the application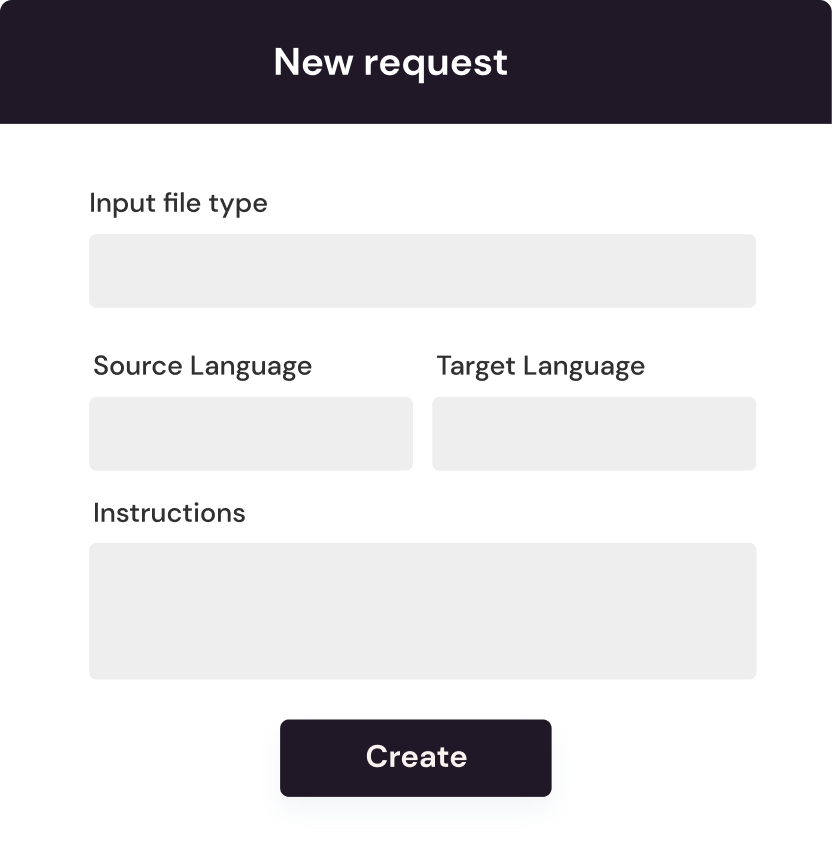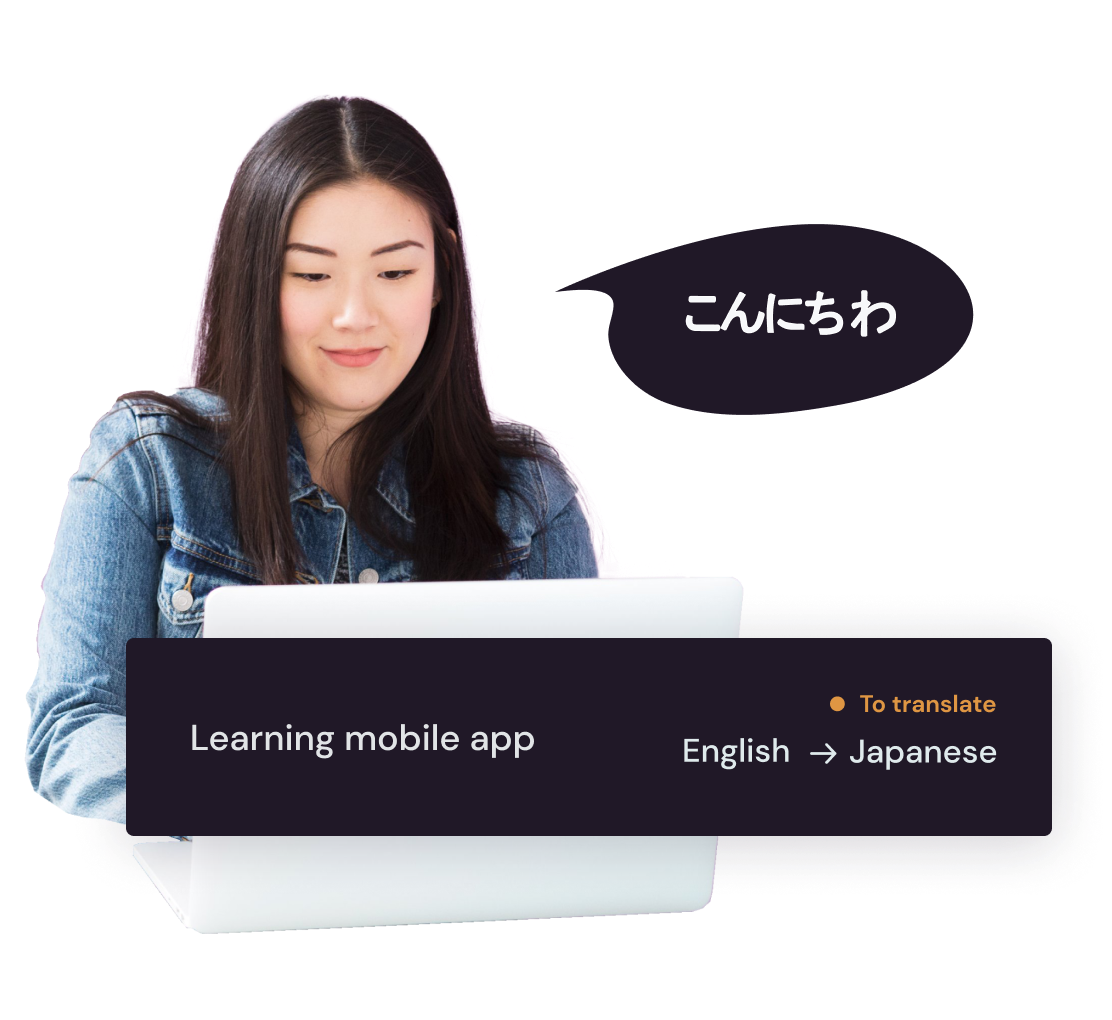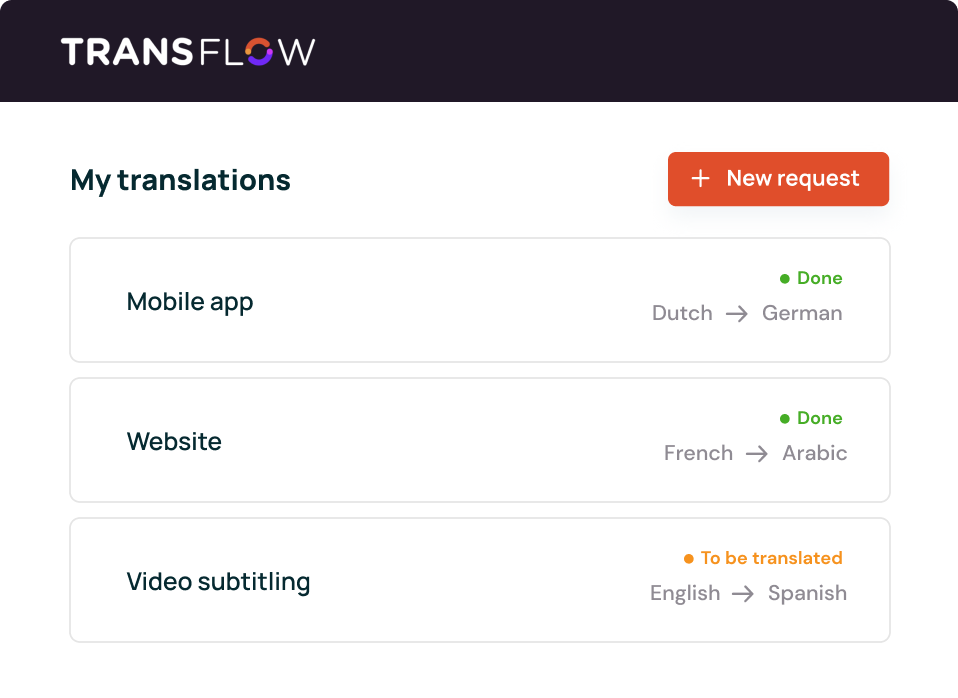 By far the best team I've ever worked with. They truly understood the look I was going for and completely nailed it! I would highly recommend them as a company, you simply just won't find any better team!
I'm wondering why I never contacted these guys sooner! Seriously, they all have commendable talent in their respective fields and knocked my concept out of the ballpark. Thanks for an amazing experience!
Salient is by far the most astonishing WP theme out there! I literally could not be happier that I chose to buy your theme! Your regular updates and superb attention to detail blows me away every time I visit my new site!
I thank KeyPoint for the support and prompt responses given. I am very happy and satisfied with the localization services provided by the Transflow team. We look forward to working with them in the future.

SmartDocs, Remya Varghese, Project | Support Manager
I am very happy and satisfied with the localization services provided by the KeyPoint Technologies team. We look forward to working with them in the future.

Xpert Learning, Anil TM, Project Manager – Content Solutions
I worked with KeyPoint Technologies for the first time and I must say that I received a timely service.
The quality of translation was quite good.
Looking forward to working with you in future too.

Essel Propack Limited, Pragati Kothare, Global Lead-Employee Engagement
I am very happy and satisfied with the localization services provided by the KPT team . We look forward to working with them in the future.

CRY (Child Rights And You), Rakshanda Inam, AGM
It was really fun getting to know the team during the project. They were all helpful in answering my questions and made me feel completely at ease. The design ended up being twice as good as I could have ever envisioned!