Converts a piece of content from source language to the destination language.
Also covers layout fixing, formatting, image editing and proofreading.
We take into consideration the linguistic, cultural and technical requirements of the targeted populace.
Schedule a call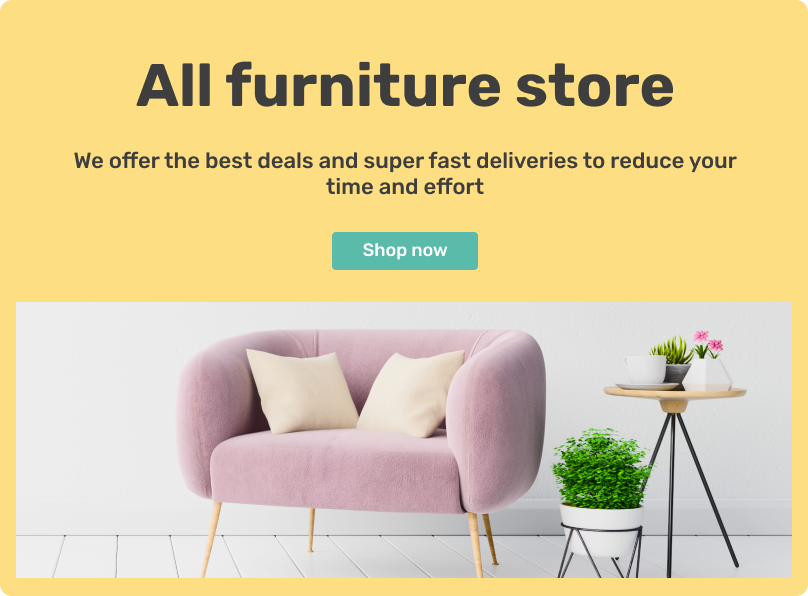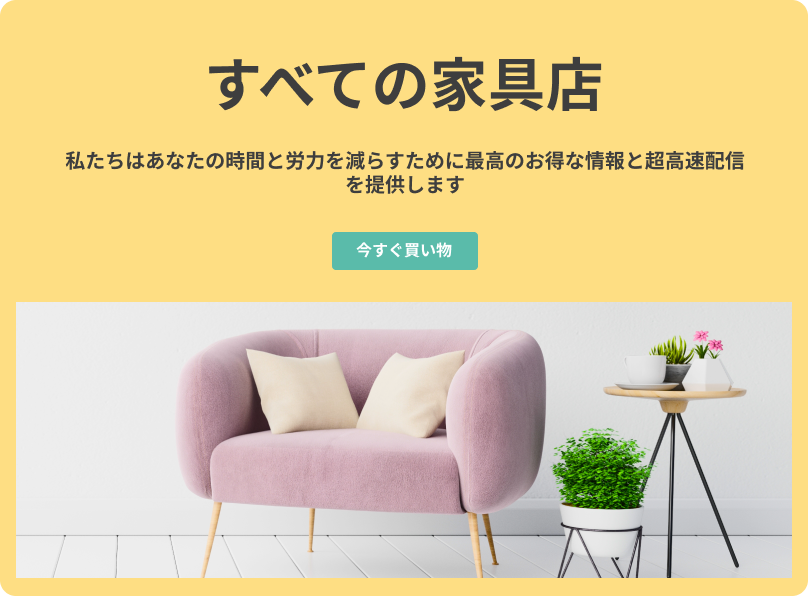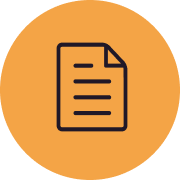 Content Analysis
Technical analysis of the content. Glossary, term base, style guide and instruction preparation.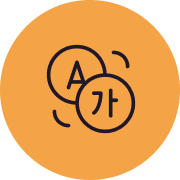 Translation
Translation process converts contents from source language to target language taking into consideration language and cultural nuances.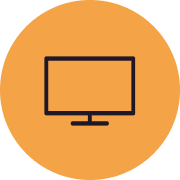 Desktop Publishing
DTP process covers Layout fixing, Formatting and Image editing.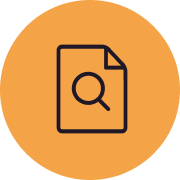 Proofreading
Proofreading process helps to check and modify the target translated contents to make it better in contextually and linguistics aspects.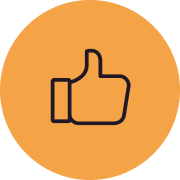 Quality Analysis
QA process helps to perform language level checks like Capitalization, Punctuation, Spacing, Consistency, Repetition etc.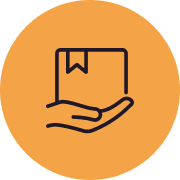 Delivery
Review and delivery of translated content in similar format of the source.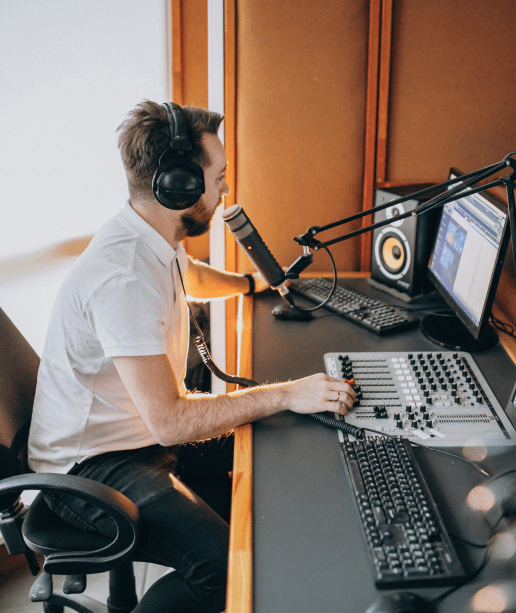 Conversion of text into audio formats.
Voiceovers can be successfully rendered in different voices, ex. male, female, young or old by experienced artists as per the clients request.
Schedule a call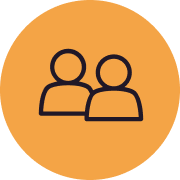 Voice Casting
It is a vital pre-production process for selecting the voice talent for radio and television commercials, documentary and corporate narrations, audiobooks and online tutorials. It involves a series of auditions in front of a producer/director.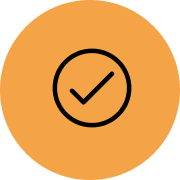 Selection
Transflow selects only the best of the best people so that they give a flawless output for the client.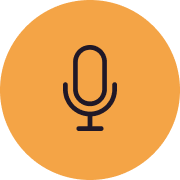 Recording
The chosen voiceover artists delivers superior quality voiceovers in line with the clients request.